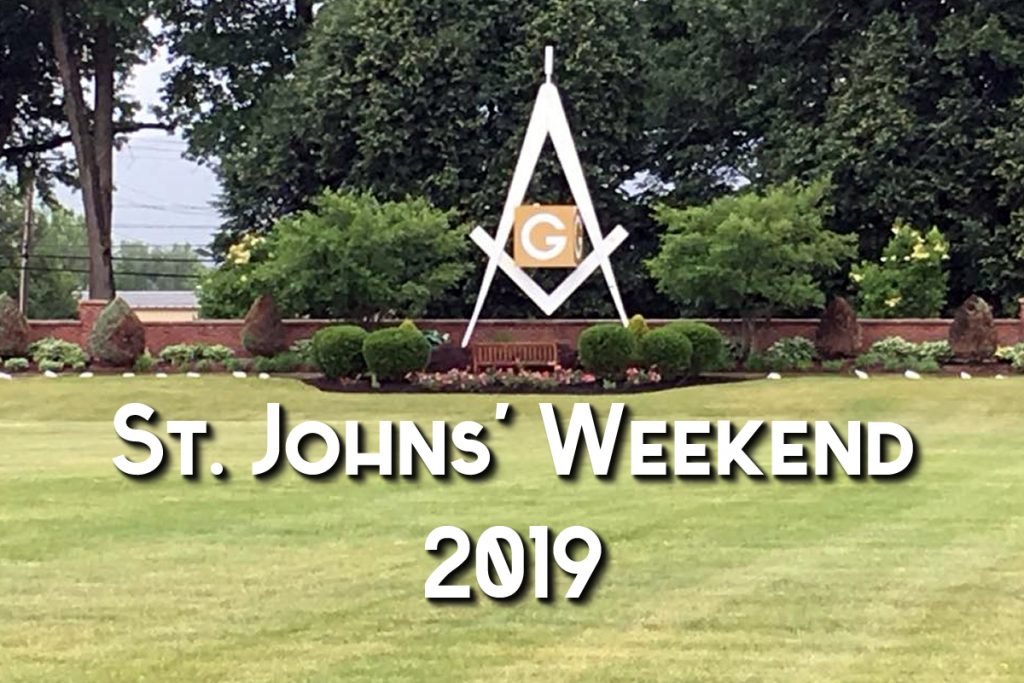 Brothers,
St. Johns' Weekend 2019

June 21-23
The Richmond District is taking over the;
Wingate by Wyndham
90 dart circle
Rome NY
(315) 533-2591
$125 per night
Double Queen or Single King
We currently have 39 rooms on hold.
Make sure you mention the Richmond District even if using some other discount code saves you an additional $3 as the District must commit to these rooms in blocks.
(If need be, call Richie Larson to reimburse you the difference)
Please contact District Team of DeLuca, Eckstrand & Scattorchia with your shirt size when you book!!!
Fraternally,
R∴W∴Michael Deluca